Learn how to become a Nexus partner.
Nexus training and certifications
ensure quality partners
Save time and increase deal speed and volume
Track deals in real time for total visibility
Empower your consultants with rapid-time-to-value and reduce ongoing maintenance costs
Referral partners include e-commerce specialists, implementation specialists, and large multinational consulting firms.

Nexus has decades of experience integrating cloud applications. By introducing Nexus to their existing customers, referral partners are able to leverage Nexus team's integration expertise.

Nexus handles the sales and implementation processes, creating satisfied clients and enabling the solution for our referral partner.

Referral partners receive a one-time commission on first-year subscription revenue associated with clients they refer to Nexus. No upfront or ongoing costs are involved in becoming a referral partner.
Implementation partners have strong expertise in system implementation and integration. Nexus trusts these partners, certified in sales and implementation, to sell and implement solutions.
Implementation partners also perform implementation services and provide first-tier support. For their investment of time and resources, implementation partners receive a commission on the initial subscription and receive ongoing renewal commissions.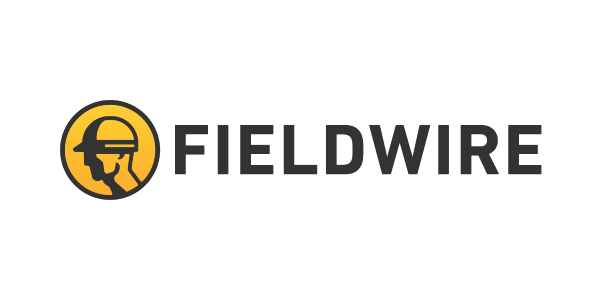 Fieldwire is the mobile-first field management platform construction pros count on to manage the job site. With its ease-of-use, Fieldwire saves each employee at least one hour a day by enabling efficient information sharing for construction teams in the field and the office. Construction companies of all sizes use Fieldwire to power clear communication on over 500,000 projects worldwide.
Zebra Technologies is one of the largest providers of barcode and RFID solutions in the world, serving 90% of Fortune 500 companies. Zebra's products are used for barcode labeling, personal identification, and specialty printing solutions principally in manufacturing supply chain, retail, healthcare, and government. Zebra holds more than 4200 asset-management technology patents.